Bio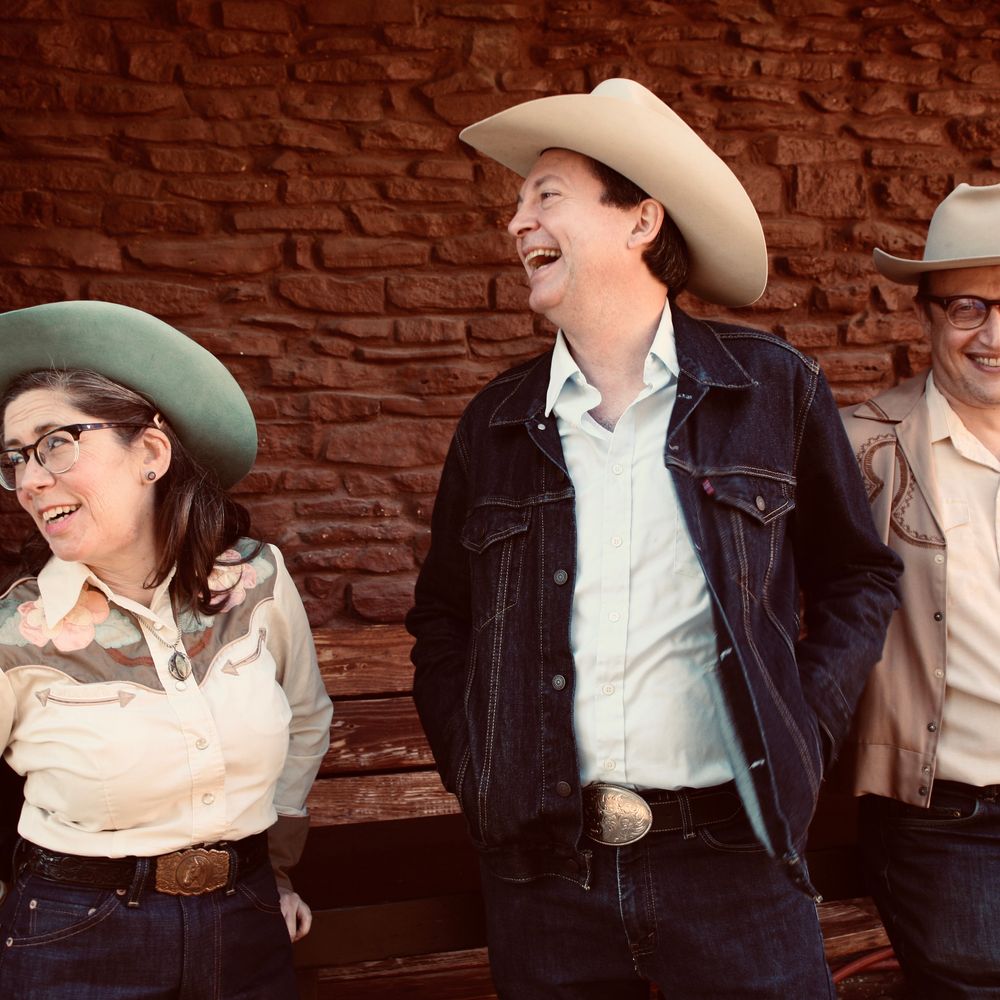 The Saddle Sores
Austin TX
Formed in 2018, The Saddle Sores are a Country and Rockabilly dance band from Austin TX featuring Jeremy Slemenda on Guitar and Vocals, Heather Rae Johnson on Fiddle and Vocals, Massimo Gerosa on Piano, Chris Crepps on Bass, and John McGlothlin on drums
The band holds a residency at the hot Country spot in Austin, The White Horse, and plays at all the hot spots in town.
The band plays a variety of American Roots Music, from the Western Swing of the 40's, through the Honky Tonk years of the 50's and 60's, into the outlaw genres of the 70's, with some Tex-Mex, Texas Blues, and Rockabilly thrown in for good measure.
The band's non-stop, energetic sets are perfect for all types of events, from listening rooms to late-night Honky Tonks and Dancehalls, to family-friendly private events of all kinds, from weddings to birthday parties.
For bookings, click on the Booking link, or contact Jeremy Slemenda at jsmokebreak@gmail.com or call 5123735257